They are our clients, our friends, good contacts or just people we met in the crypto-community. They have a new vision, they are running great projects, they are developing new services or they just want to share their story. Havas Blockchain is interviewing key people of the blockchain ecosystem.
We are today with three questions to Bruno Macchialli, Executive Head of Operations of Delchain: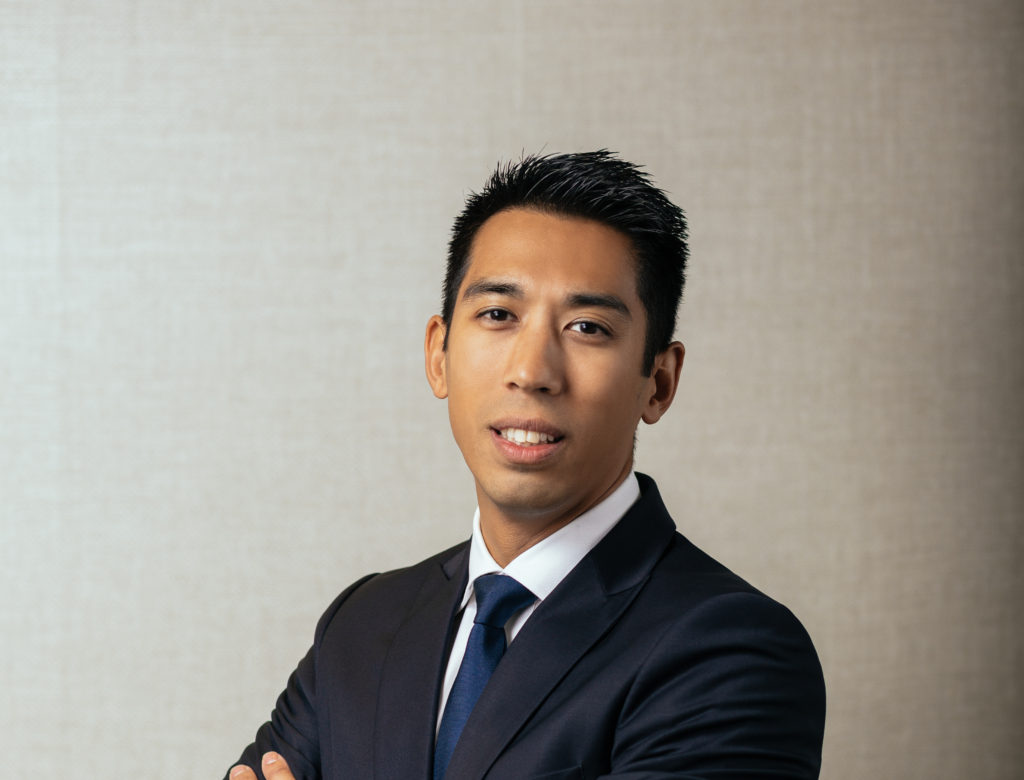 1. First of all, can you present Delchain?
We provide a full suite of financial services to support blockchain institutions and high net worth clients. Delchain is a licensed Financial Corporate Service Provider under the Securities Commission of the Bahamas.
Our headquarter is located in the Bahamas and we also have an office in Singapore.
As a one stop shop boutique service provider, we provide:
Fiat banking services: traditional banking services provided by banking partners.
Digital asset custody: Our proprietary solution allows us to store and secure a wide range of cryptocurrencies and digital assets for our clients.
Capital markets: trading, market-making and treasury management services for a range of both traditional and digital assets.
Advisory: consultation and advisory services for digital asset companies and assistance in fundraising, digital asset creation, distribution, and exchange listing.